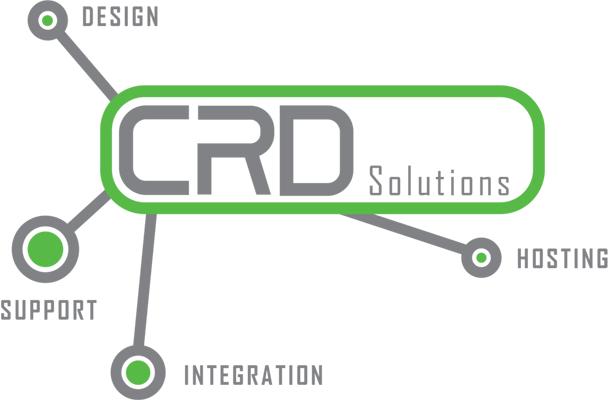 CRD Solutions was founded in 2014. Our founder, Caleb Dietzel has over 15 years of experience successfully serving clients. In forming his own company he wanted to provide still higher levels of honest customer service and customized technology solutions. Our clients appreciate this strong mix of ethical considerations and technological skills. Our values include:
Ethical Practices
Client-Focused Service
Consistent Communication
Relational Business
At CRD Solutions, we put ethics into practice every day. Our clients trust us to respect their budgets and provide the best products and services. Our team strives to create a lasting relationship with each business we support. Highly-detailed invoices ensure that no matter how knowledgeable you are, you can clearly see what was done or provided. Our technicians have more than 18-years of experience with small to medium size businesses, educational institutions, nonprofits, and religious organizations. We support the full range of client systems from desktops, cloud-hosted systems, security systems, and everything in between.
Our success is also built on our strong team. We focus on our people to ensure they not only have the support needed to serve clients, but to support them in continued training and learning to stay up on the latest practices and technology.