Honest Service. Customized Technology Solutions.
CRD Solutions Inc. is a leader in client-focused IT support.  We aim to supply the highest quality solutions while providing honest and ethical service to our customers.  We can provide a variety of technology solutions for your business, nonprofit or organization. We are a complete IT solutions provider, meaning we can address all your technology needs.
We create customized solutions to meet the individual requirements of our
clients, making sure that all aspects of a recommended solution integrate with existing systems. This includes identifying sharable resources within the client organization, allowing companies of all sizes access to the tools, functionality, and security of enterprise-level systems.
When you work with CRD Solutions for your IT needs, expect to build a relationship of trust. Caleb and his team are friendly and experienced. They calmly and clearly answer all your questions, while providing guidance and an excellent customer support experience. We knew that we could depend on them for timely and efficient technical troubleshooting and problem-solving. We felt confident and secure knowing that CRD would be responsive and reasonably address the needs of our nonprofit.
Jennifer W., Catholic Parish
The CRD Solutions staff are personable, knowledgeable, and efficient with IT resources. They completely updated our systems and networks while keeping short and long term expansion in mind. We continually throw tasks and issues at CRD Solutions and they have always come up with excellent solutions that have worked better than we could hope for. I am surprised at the vast amount of technologies and industries that they understand and are efficient with.
Steve D., Live sports, broadcasting organization
Michelle M., HOA and Facilities Management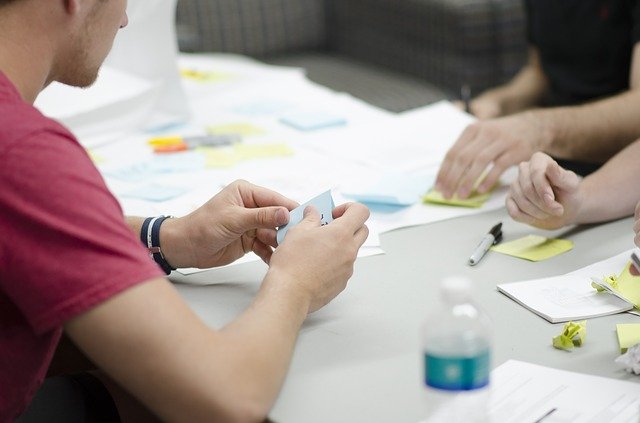 On-Site and Remote Services
Our Location
We serve clients throughout the Puget Sound and beyond.  Our physical headquarters is located in south Snohomish County, Washington.